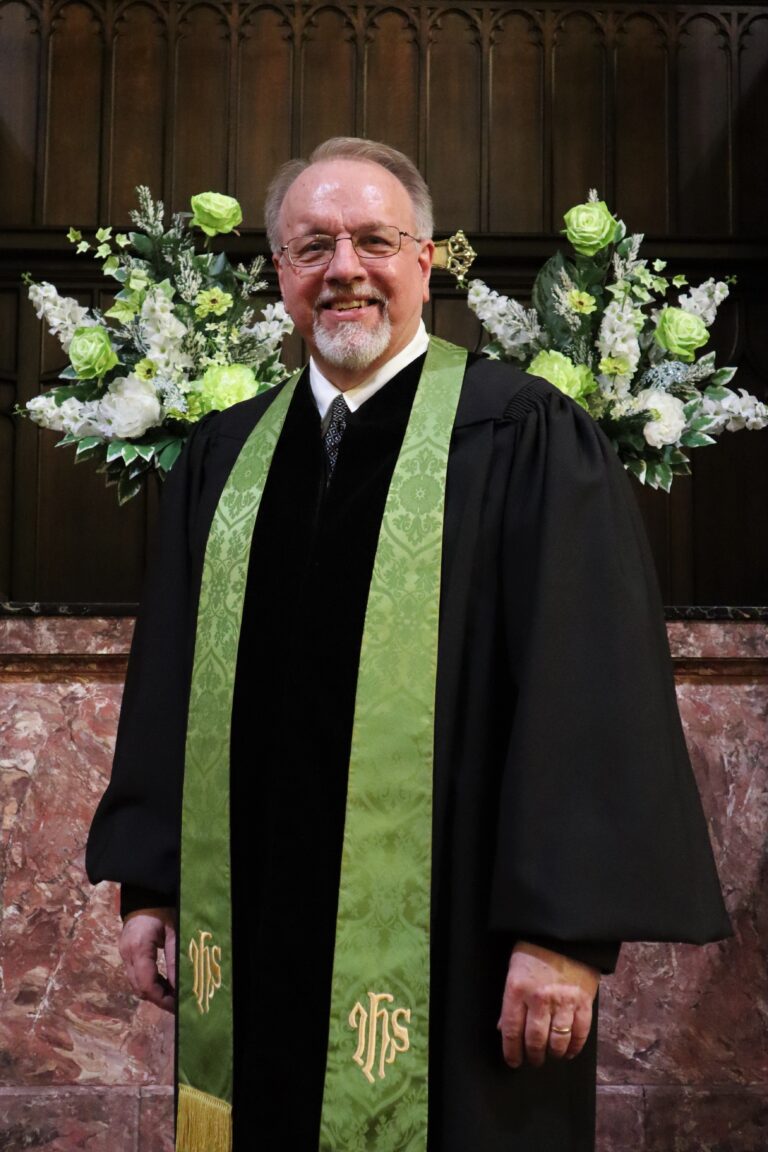 INTERIM MINISTER
Rev. Scott Woolridge
Rev. Scott Woolridge has been our Interim Minister since January of 2021. Prior to serving First Christian, he served in the Regional church from 1989-2020. He traveled the Region and served as a mentor, consultant and friend to congregations and their leaders. He has had a passion for interim ministry for nearly 20 years, working with congregations in the time between called pastors. He also has specialized training in family systems theory and life coaching. He served as a psychology professor and computer trainer/consultant before accepting his call to ministry.
Rev Scott is married to Vicky and they have two daughters – Allison and Shalon They are proud grandparents of Harrison James Hyde. Favorite past times, he enjoys reading, baking and working on his old house.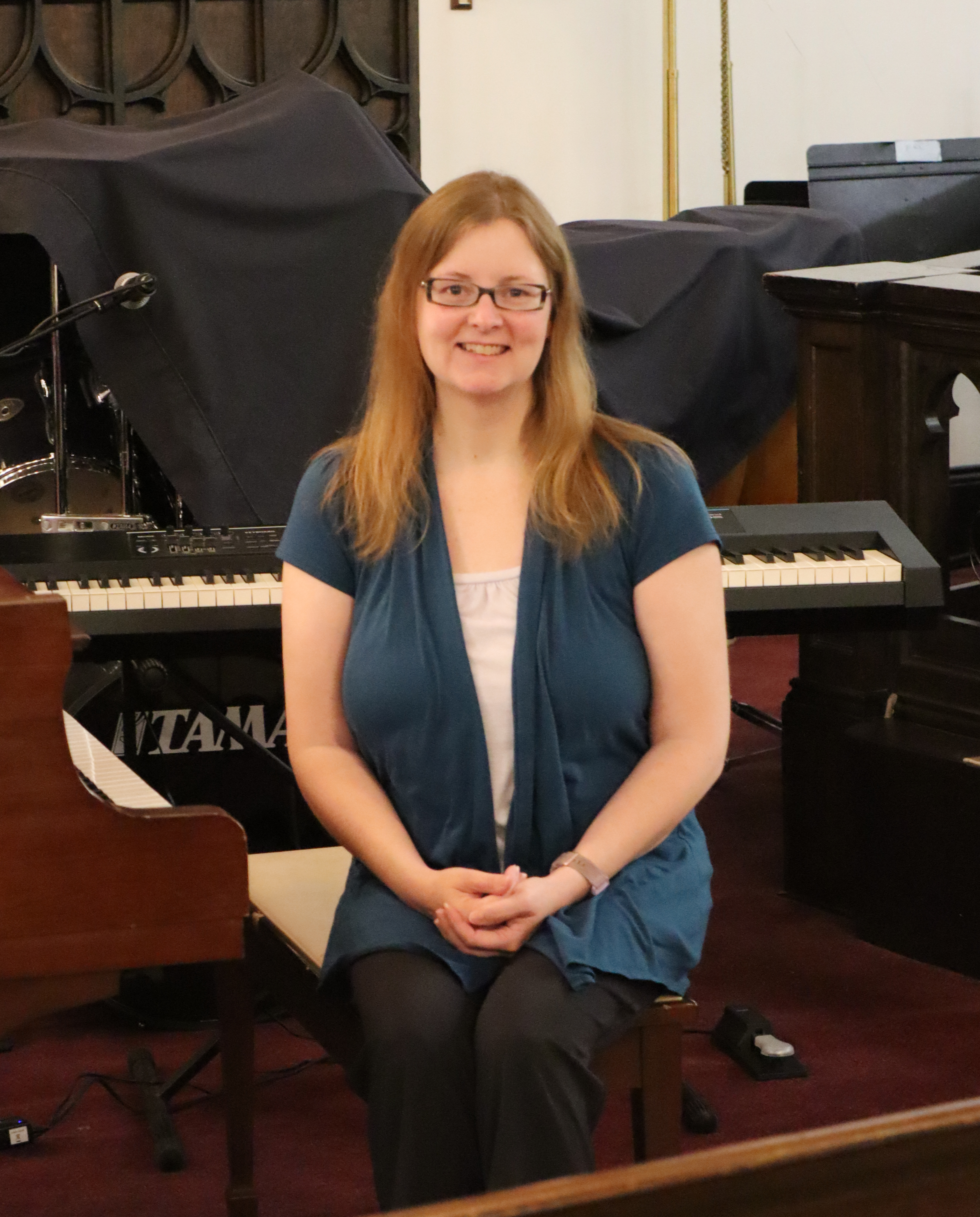 Aliana Heitz
Head of the music department. Alaina Heitz has served as a musician at the First Christian Church (DOC) in Springfield since November of 2003. What started out as being a substitute choir accompanist and substitute organist has throughout the years turned into being a bell choir director, full-time choir accompanist, and full-time pianist for The Grateful Bread. Alaina studied Business-Economics and Music at Illinois College, as well as Public Administration, concentrating in Community Arts Management, at the University of Illinois at Springfield.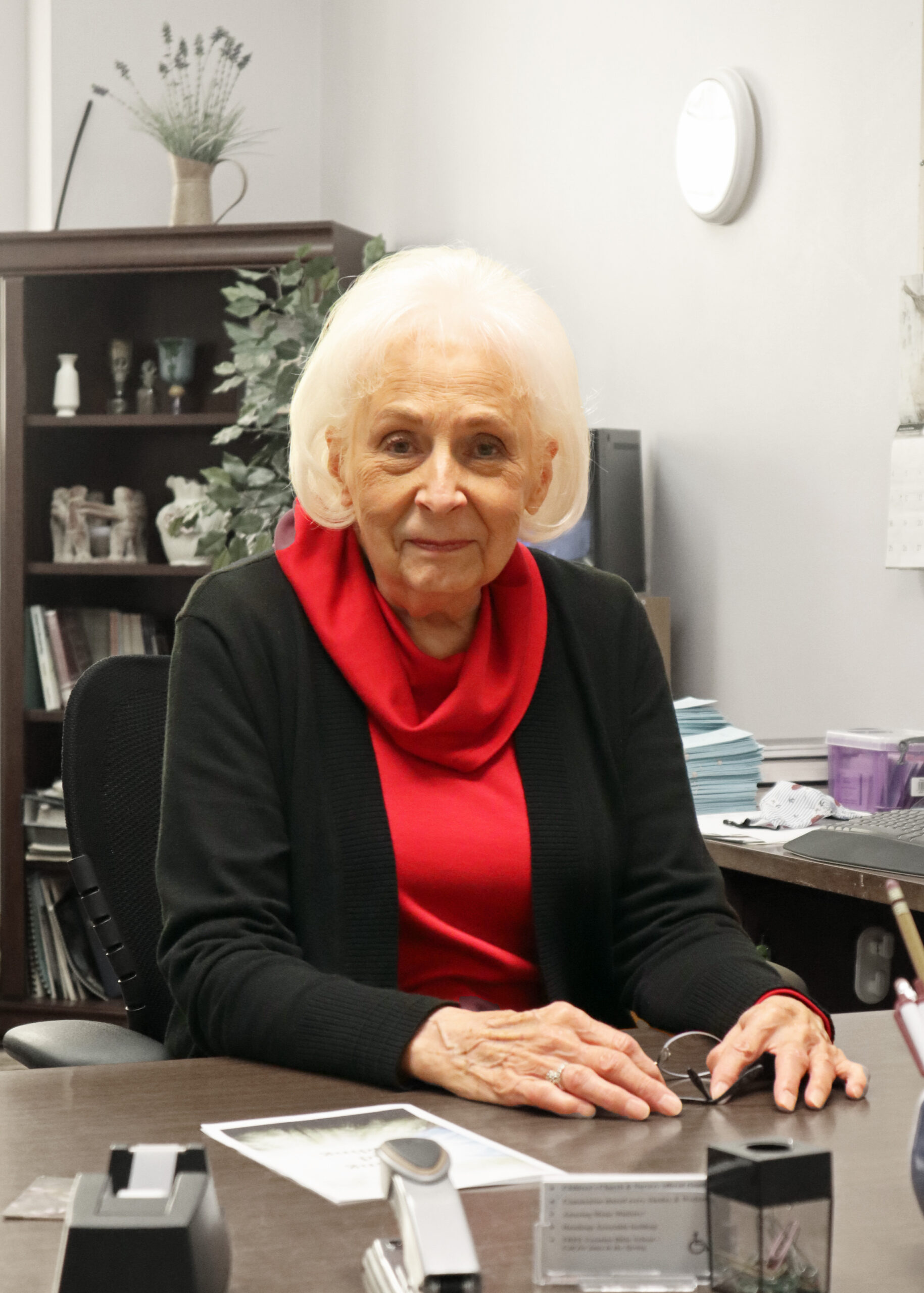 Nancy Kraus
Accountant and Secretary Nancy has worked with FCC since 2013. Her background is in early childhood education and accounting. She worked with a local CPA firm for 15 years as an office manager/accountant. She enjoys her work at FCC and is thankful for the warmth of this congregation.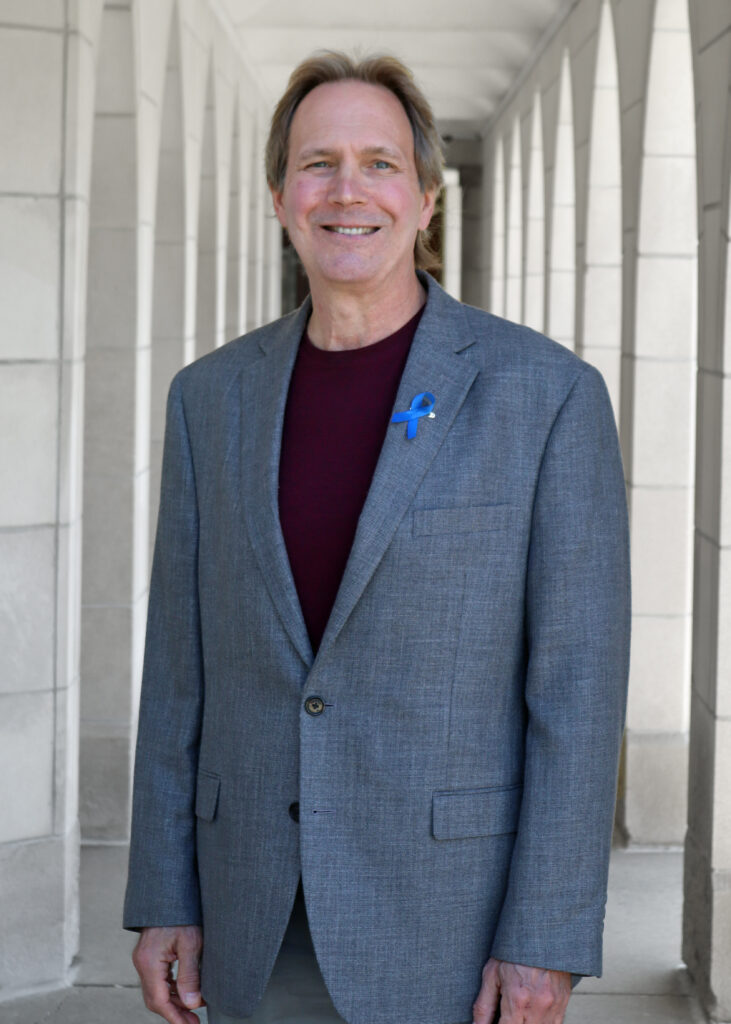 Scott Wilkin
Elder, Custodian, Sound Guy. 5 years at FCC, looking forward to many more. God fearing simple man.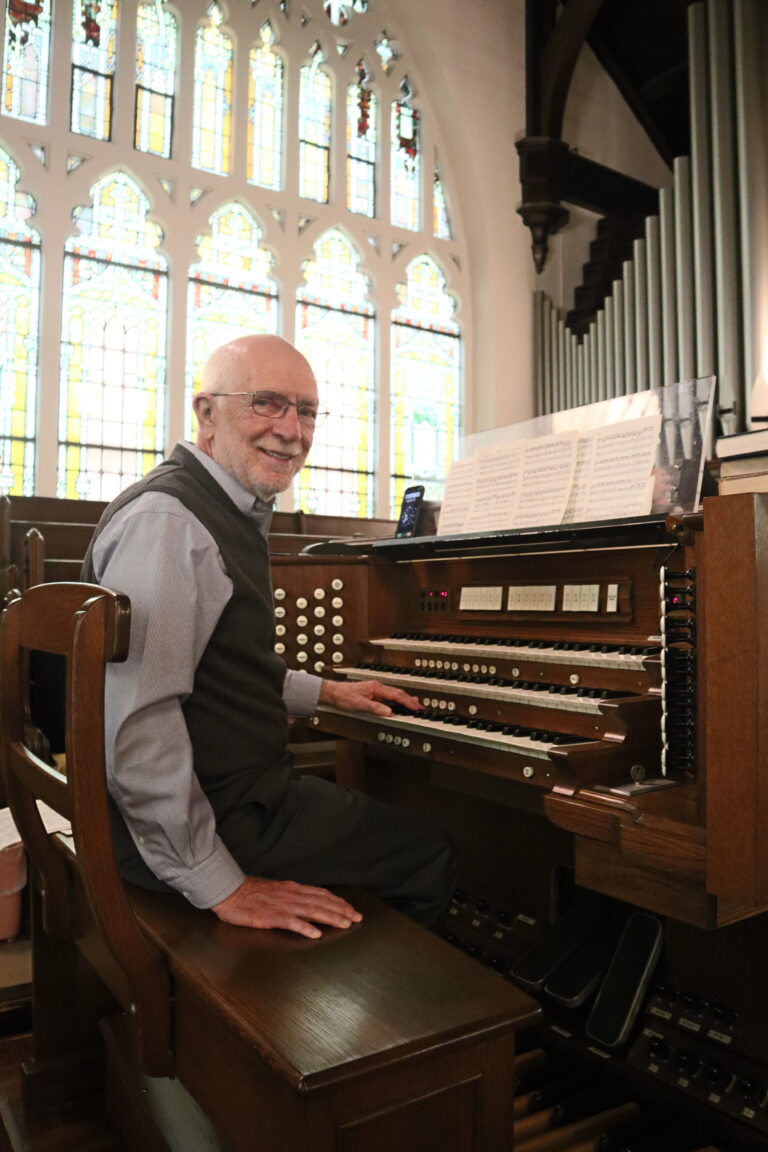 David Mitchell
David Mitchell (b.1943) is a native of Oregon and California. He is a graduate of Biola University (B. Mus.) and the University of Redlands (M. Mus.) and is an Associate of the American Guild of Organists (AAGO). Post graduate study in music was done at the University of Iowa. (David's first experience playing the organ was at age four when he surprised his parents with a rendition of "Silent Night" on the family "pump organ.") From 1967-85 David was the Director of Music and the Arts at Westminster Presbyterian Church, Springfield, IL. From 1986 until his "retirement" in 2008 he administered a successful insurance and financial planning practice in Springfield while also serving as Organist for Springfield area churches (First Presbyterian, Central Baptist and First Christian.) He has been organist at First Christian since 2003 and continues as time will allow. He has been a music critic for the State Journal-Register newspaper and has served on the boards of Springfield area arts organizations. His compositions have been published by Augsburg, Hinshaw, and Belwin Mills and have been performed in the USA and UK. David lives in Springfield, IL with his wife Mary Caroline. In addition to church and music activities they enjoy gardening, photography, travel, and the blessings of family including seven "grands" living in Minneapolis, DC, NYC and Springfield.